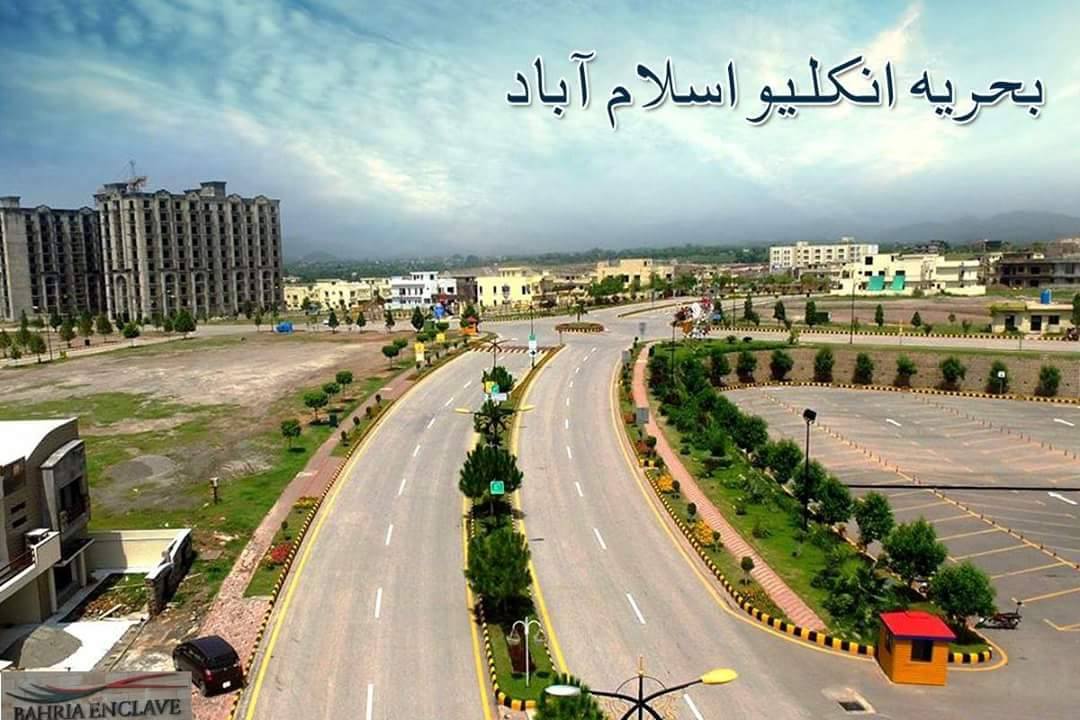 Bahria Enclave Islamabad Shelters Real Estate – sophisticated and easy solution for listing and advertising properties in digital market or offline advertisement ! for those who are looking to buy, sell or rent out property, house, apartment for sale in Bahria Enclave Islamabad.
With an attractive aim "we find you home!" as we know purchasing a home is once in a long lasting decision and no one wants to invest on something which doesn't worth it. So, how to decide which area is suitable for making an investment which can be profitable in near future.
If You Are Interested Please Fill This Form
Office # 2 Al-Ameen Arcade Urban Boulevard Bahria Enclave Islamabad
Shelter Real Estate was established in 2002 aimed at Marketing and Building. We are dealing different projects in Bahria Enclave Islamabad as well as Bahria Town Islamabad. Like Madina Mall & Residency, The Centrium & Shelters Arcade.
Email:
shelters.com.pk@gmail.com
https://tawk.to/chat/5c5c55347cf662208c9485d4/default